grandglaize
sure that works. Just did a video on it last week, see here.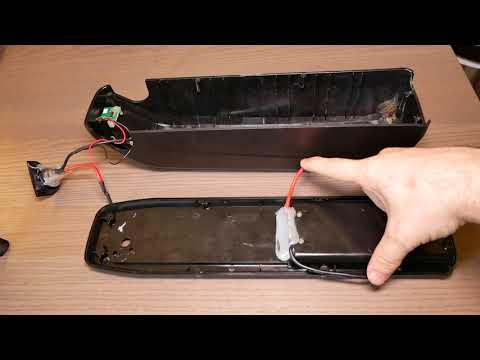 You don't need wiring on the cradle since cradle is bypassed. You can still mount to it but wiring would go directly to controller from case.
The wiring in the case is 12-14awg and the xt90 wiring is 8-10awg. In theory you can use a step down splice from these. In practice due to the wires on the xt90 being a bit oversized you need something like 8awg unless you trim a few of the xt90 wiring strands to make it fit. You'll see what I mean when you work on it.
Easiest way is probably just a straight 8awg heat shrink butt splice and crimp the shit out of it to make it work even on the significantly smaller side though I have not tried it yet. No 8awg to 12-14awg stepdown splice exists unfortunately.