Hi, I can't find my original post. You asked me to do some tests - well, I did my best to film it happening.
To recap, it is clicking that means I lose my footing when pedaling. I initially thought it was the freewheel but it wasn't. I also thought it was the chain but the mechanic confirmed that was fine too.
It doesnt happen unless under load. It has happened since the day I got the bike but I thought it was normal
and I should just ride it gently, but has gotten so bad the bike is unusable.
See these two links. It's the best I can do! Hope it's useful.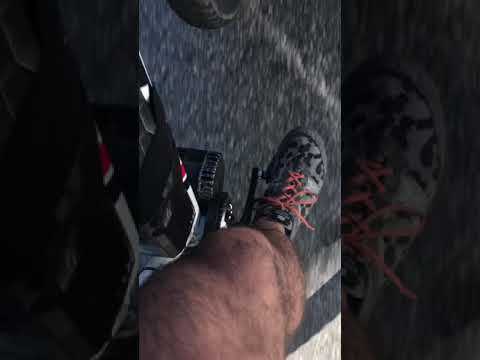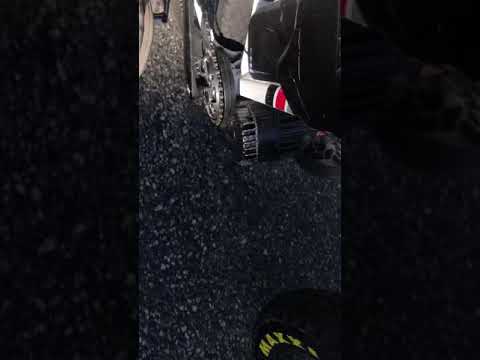 What should I do to get it repaired? Do I need to send a part back?
Dana