Hello all,
I stumbled across a terrifying video of an e-bike battery exploding into flames in an elevator. There was a stroller, and three other people on that elevator. No idea as to make, or configuration of the ebike or battery.
I mean, Christ on a cracker! Look at this older video.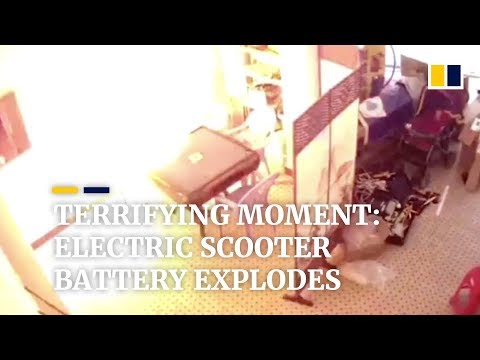 It really impressed upon me yet again how incredibly dangerous these batteries can be. There is a ridiculous amount of stored energy in there, and we MUST be extremely careful in how we design, build, and ensure safety at all stages when making a custom battery. I am a firm believer in double wrapping cells, and I used a plastic separator tray in my large battery build, so that batteries are not in direct contact with each other. I was going to double wrap, and directly stack batteries in my 48V pack build, but that video convinced me to expand the case design and use those plastic separators again.
The video also reminded me of why I DO NOT simply hunt for the cheapest battery. You really need to be careful when selecting a battery for your application, and be positive of what kinds of duty cycles you will expose it to.
Jose