Hello Friendos, im Föppel from Europe.
This will be more a Ride-Report than a how to build Review.
Reasones are, that the mounting of the BBSHD could not be much easyer... i did some mistakes, you easly can avoid, and i will write on that later...
But First, to the much more interesting thing, the
feeling, behave and impressions
of that Motor on on 14kg BMC-Freeride Bike.
Not sure if this works in english too, but where i come from, we say; A Picture tells more than 1000 Words... and i guess a video will tell you even more about that motor, and the Fun you can have with that kit at 1500w max.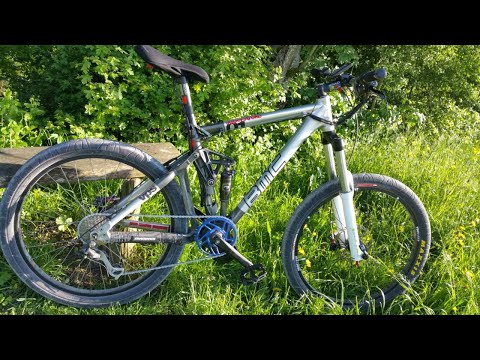 Here a old Foto of the Bike with the "old" BBS02-kit installed.
Dont know the Name of the BMC-Freeride Frame, i guess its a Model from 2011 or 2010. If it Matter for someone, i can find the exact nam
will write some more about what i did wrong at installation time, whats possible and whats the Limits of that Motor, and also my toughts about riding-style, relatet to the Setup on that Bike.
Cheerio