Thinking of getting a Motobecane Taz3, with the intention of installing a BBSHD on it.
http://www.bikesdirect.com/products/...plus-bikes.htm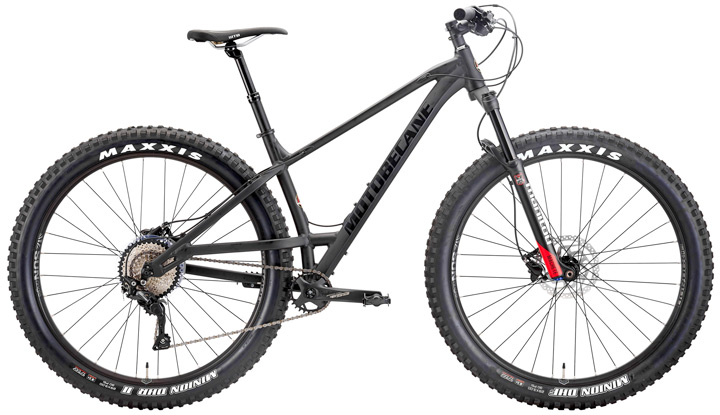 This bike looks really sick and i love it. Can anyone help me determine if a BBSHD will fit?
Bottom Bracket info from the website is:
"FSA BB-7100 MTB MegaExo Bottom Bracket-Ø24 Stainless bearing / English threading - 68/73 width"
I'm not very experienced with BB standards and what i really need, but I think "English threading" is a good sign? lol. How about the raised chain-stay, will that actually make it easier to mount?