Let's say you want to use a hardcase battery and the pack is not going to fit within the water bottle bosses that are predrilled on the bike. What do you do?
You need to drill out the frame with holes where you intend to mount cradle then use what are known as rivnuts. These act as both a rivet and a nut.
Below will show you how these work, an example of installation, sources for the parts and maintenance if the rivnut ever starts coming loose.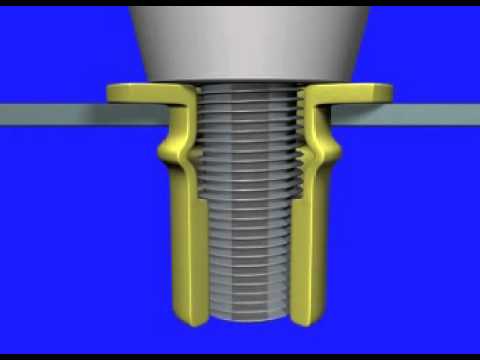 While there are many styles of rivnut tools this guide will focus on the small handheld type such as sold from Rivnuttool.com
The reason for this is that this tool is practical for fitting into tight spaces. Other tools may also work though, depending on your situation.
Likely you want to use an aluminum m5 rivnut. Steel rivnuts will be more difficult and are not recommended with this tool, though it may work with others.
Remember this needs drilled as straight as possible. in theory you could use a 90" angle cordless attachment to help.
You want a metric drill bit so it's the best size hole. Probably m5.5 bit for an m5 rivnut.
Quick video on what to do and not to do on a rivnut installation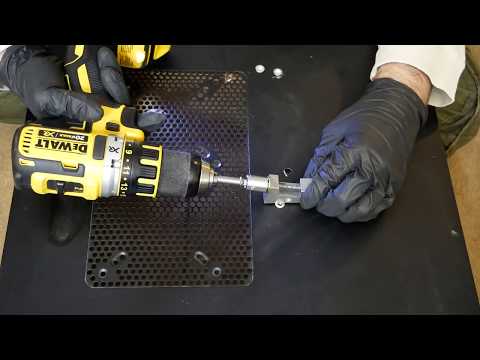 ---
Maintenance
Rivnuts generally are the sort of thing where you can set it and forget it. That said, they will be more durable if you reinforce the pack to the frame as we recommend in hardcase documentation. Also if the frame cradle has space for 3 nuts this will make it more rigid and ultimately it will perform better, just make sure not to drill too close to each hole or you may overly stress the metal.
If you do find that the nut is getting loose over time you can use the tool to tighten it back up or try the method below.