Your barrel connector does not work and you need a good and cheap replacement?


We have the solder-less barrel end here and it can be used to swap the defective connector on your charger or charger adapter.

Click on the picture to link to listing


To change it just make sure you unplugged the charger if you not using and barrel to XT60 adapter

You will need the item on the next picture




If you do not want to cut off the old adapter and use a new XT60 with pigtails of make additional ones, click here
Step #1: Cut the end off!


Step #2: Strip the wire like this:




Step #3: Red wire goes in the +, black wire goes in the -. Make sure that the that there are no strand or copper out the of terminal that could short out on the other side. Screw it tight till you can't rip the wires out with a gentle pull. Should look like this:




Luna Solderless barrel intro Video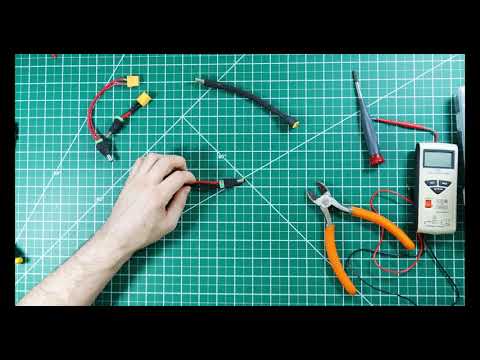 Ready to go!