if the drive works fine and the pedals spin freely more than likely you have blown a
clutch in
the BBSHD.
This is rare problem and caused with athletic rider applying tons of torque to the pedals and the clutch just breaks loose.
To repair this the drive needs to be disassembled and the clutch can be easily accessed and removed, and a new clutch put in its place.
Its a 30 minute job and the drive does not need to be removed from the bike.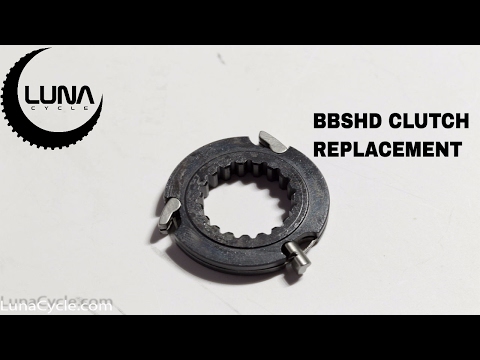 see replacement part here