WORK IN PROGRESS!!!
I've made a little video on how to calibrate and flash your M600 motor using the BESST from Luna.
If you need the user and password, email support with your order number to get it.
Click this link to get the 1.23 software version
if you need to calibrate the motor to the controller. :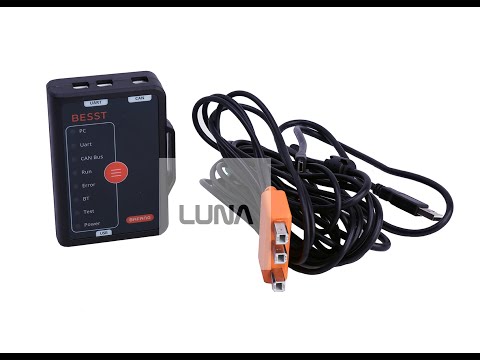 Alternate video on how to calibrate the motor: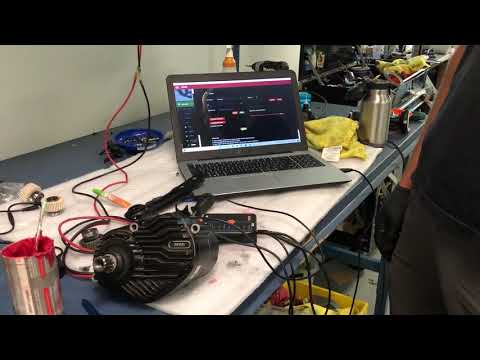 FAQ:
Never plug a Non-Bafang made display (860C) to the BESST. We had a few reports of damage to the display after a flash. You can flash wihtout any display on it. Luna will not be responsible for damaged 860C displays due to flashing.
This is not like a Bafang programming adapter and software (for the BBSHD/02, ultra) where you can change pedal assist settings, values, amperage, throttle settings. This BESST can only let you flash to a different firmware to change the behaviour of the motor. You cannot change any motor or sensor settings and you cannot edit a firmware.
Where can you get a BESST?
HERE
TIPS:
NEVER unplug while flashing or writing data to the BESST, and don't connect your 860C display to it.
Known issues:
If you have a hard time getting it to sync or to communicate.. don't loose your cool and repeat the process a few times.
IF you have a 860C display and it wont turn on, try to press the "-" while pressing the power button. We have seen reports that the 860C with 14.6 firmware do this.
Other resources:
This is a link to a long discussion about firmwares, skip to page 3 or 4 if you want to read about reviews on different firmwares on the X1.