Yes, I think this deserves its own topic and thread, as it does make the Cyclone mid-drive worthy of more consideration as a mid-drive purchase.
But, it's kind of a continuation from the thread that I posted here under the DIY title:
Cyclone Mid-Drive Monster eTrike Build
.
Anyway, this is mostly just a video at my YouTube Channel. I'll post the text description here too, as that won't be displayed if people here at the forum only view the video via the embedded player:
"
Christian Livingstone demonstrates how to fabricate an improved eBike motor mounting solution for the powerful 3000 watt Cyclone mid-drive system, which has recently been made available to people on the North American continent by Luna Cycle, as a State sales tax-exempt purchase to those outside the Alta California area of the West Coast, and without any hostile, extortion-based U.S. Federal State Customs and imposed "Duties" clearing hassles at a surprising value and purchase price of $389, for consumers in the partially-Free Market."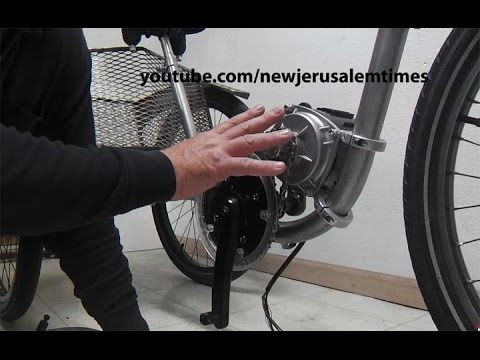 But, please do tell me what you think!