A week after receiving my first E-Bike (Sondors Fold X), I spotted this one on Craigslist and jumped on it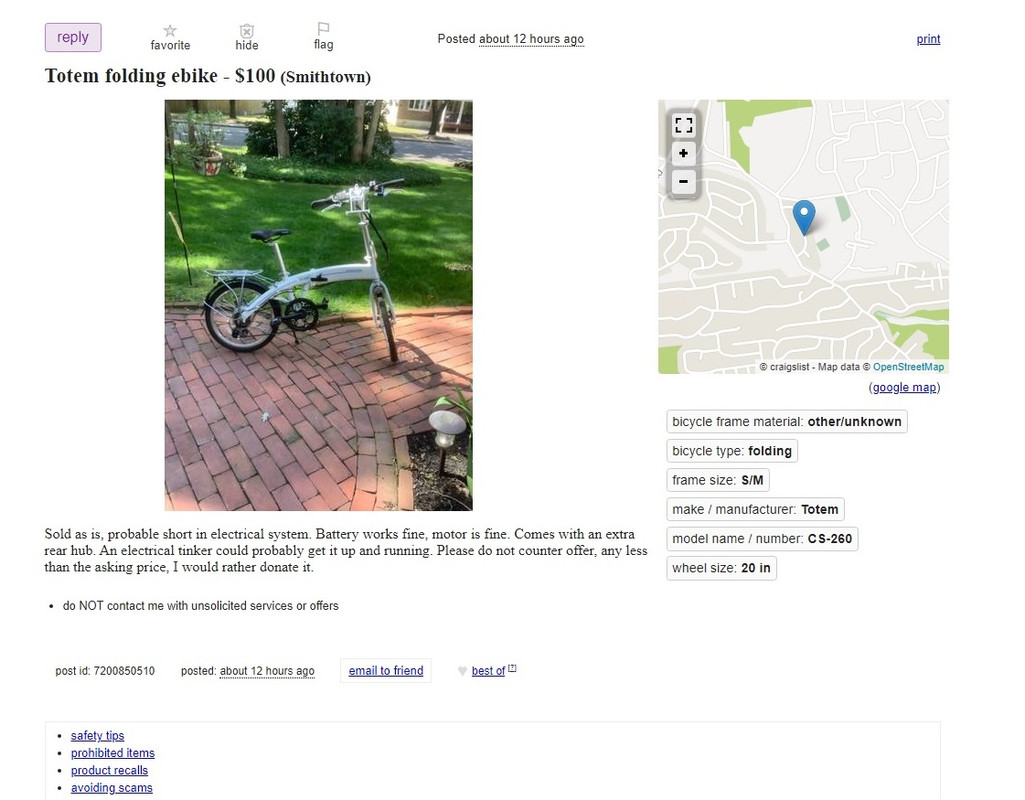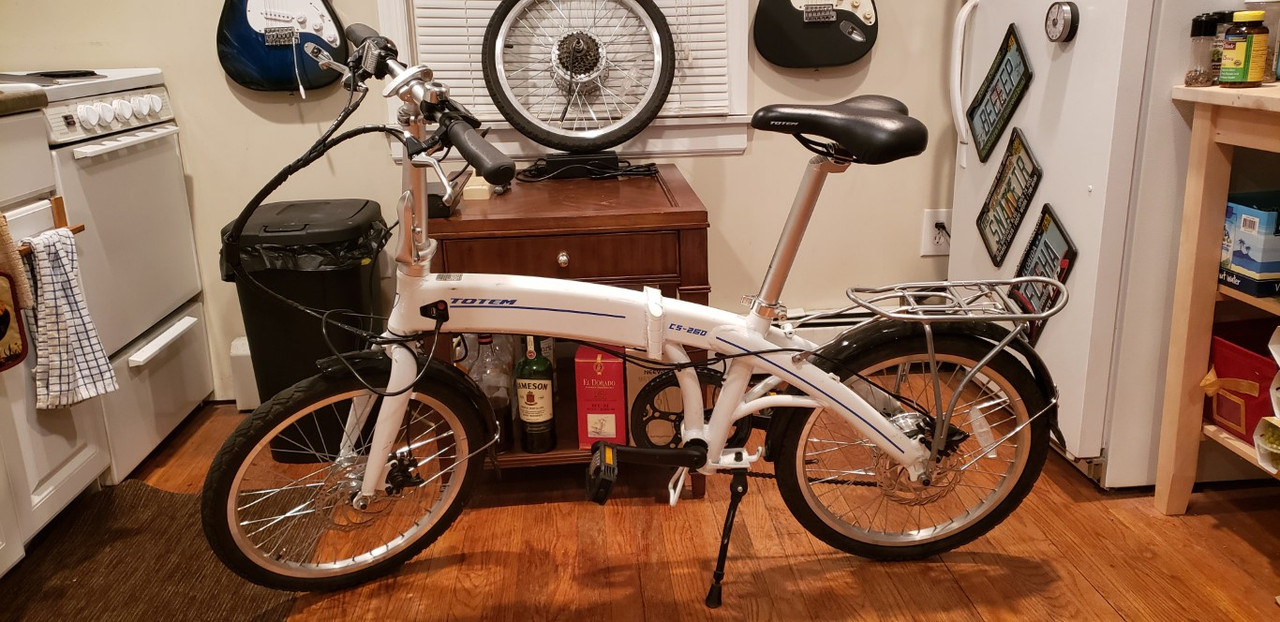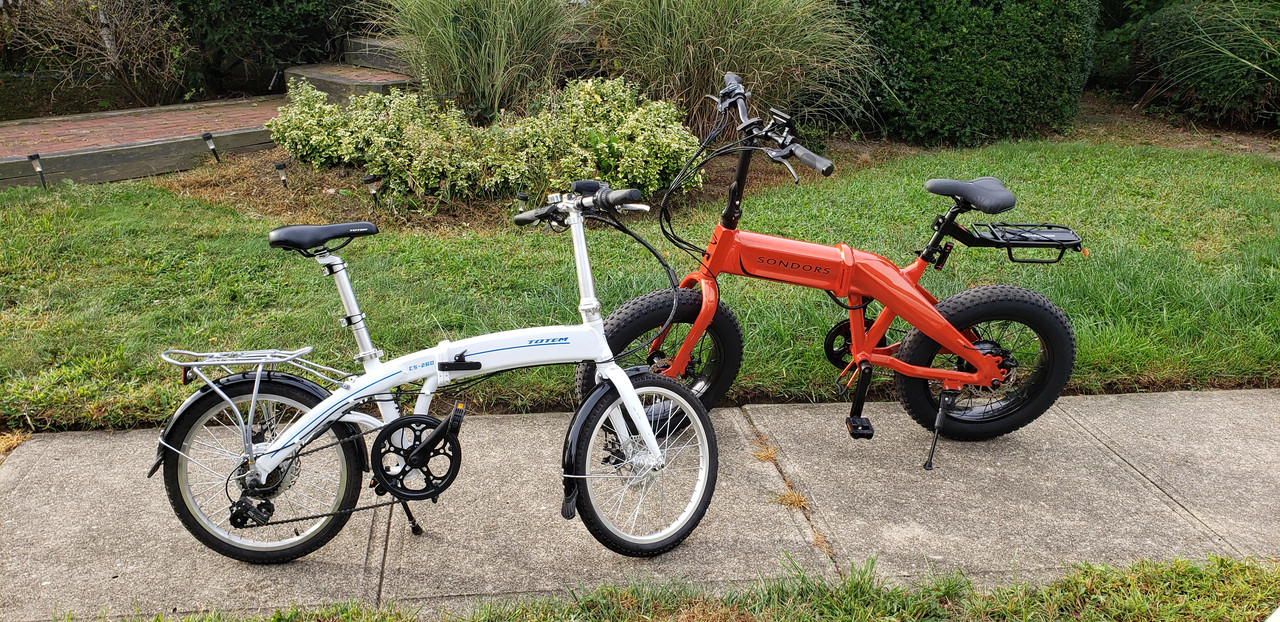 The seller said it was bought new in June, but had issues with the power cutting in and out randomly.
He took it to a bike shop and they said it needed a new motor
Totem sent him a complete rear wheel/motor assembly, but it still had the same problem after installing.
Frustrated, he bought a few new bikes for his family and listed this one on CL
Turned out to be an easy fix (bent battery tabs)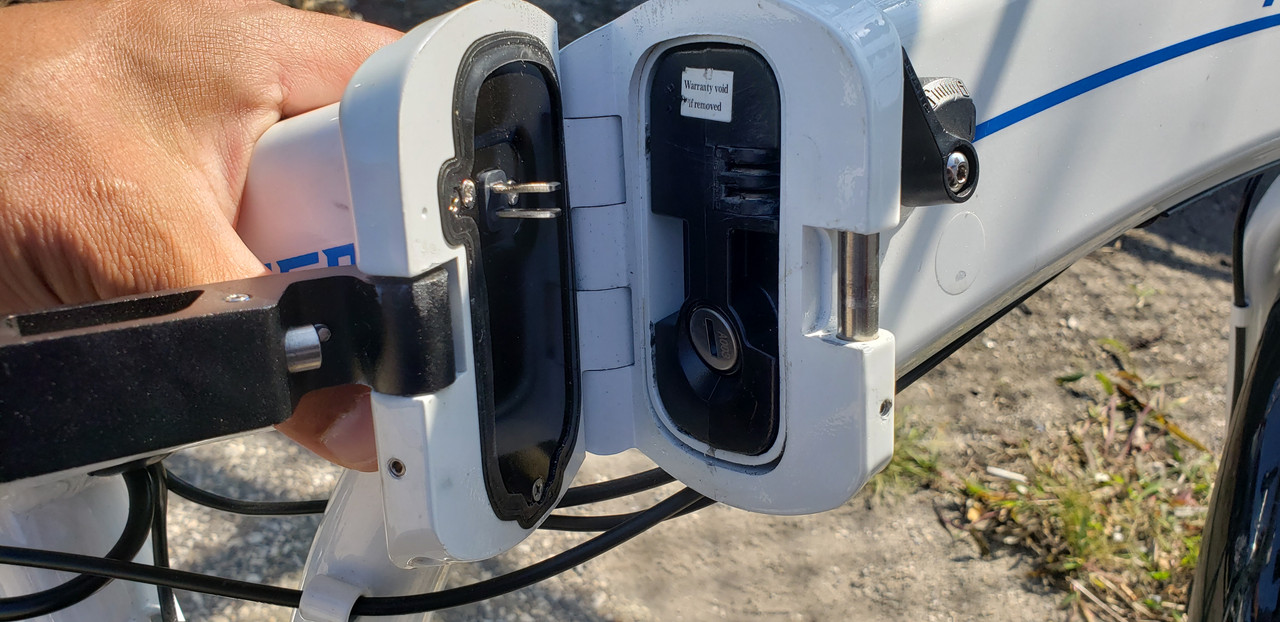 Anyways, we've been enjoying it, but I'm curious if there's a way to unlock the speed limiter of 15mph?
I've seen it done on other controllers, but couldn't find any info one this one:
Tried pushing "+" and "-" together and a 4 digit code setting came up, but I have no idea what it's for.