This is my third video I've posted on the
BikeRidez channel
since I received my X1 Enduro on March 24th.
In this episode of the Luna X1 Enduro series, I will follow the Anthem East trail (going eastbound) and attempt a steep climb to an elevation of almost 3340 ft. This Anthem East trail has some of the most spectacular views of the Las Vegas valley imaginable. I've attempted this climb multiple times before on my non-assisted MTB and failed. Will the Luna X1 Enduro electric mountain bike be able to handle this big test? Watch and find out!
** My plan is to push the amazing Luna Cycle X1 Enduro EMTB every week to see just what it can do. Be sure to subscribe for multiple weekly updates!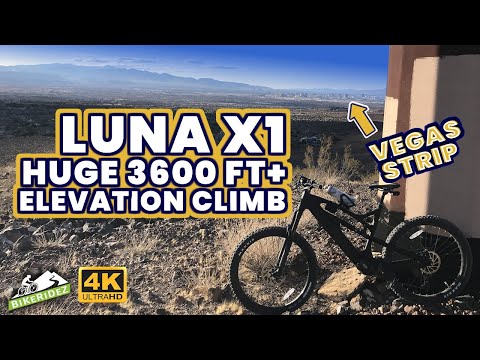 Other Videos: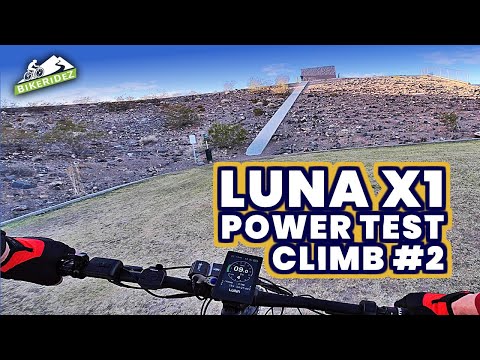 Be sure to subscribe for weekly updates! Thanks for watching!